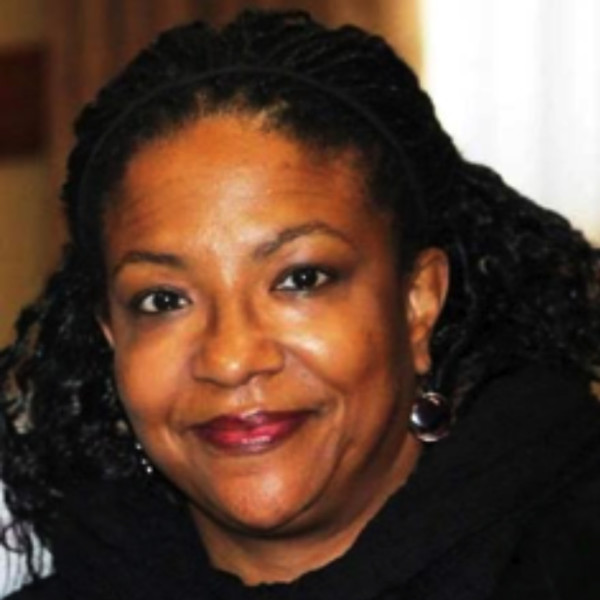 Tracey Carter
First Lady Tracey Taylor Carter (Meacham)
First Lady Tracey Taylor Carter (Meacham) was born in Canton, Ohio. She moved to Los Angeles at the young age of 6 months with her family. She attended several primary and secondary schools in Los Angeles until she graduated from Manual Arts High School with honors in 1982. After graduation, she attended Loyola Marymount University earning a B. A. in Business Management. She landed a job with the State Bar of California (SBC) and then decided to married Jerome V. Carter on July 18, 1987. They had been dating since high school.
Teaching children was a desire of hers for many years. After 12 years with the SBC, she ventured into teaching with Long Beach Unified School District. In 2003, the Lord allowed Pastor Carter and Tracey to become entrepreneurs and develop a business centered on character building for all ages entitled Inspiration 52. Pastor Carter and she currently run the business with a goal to inspire, motivate and change lives for the better.
Tracey Carter served in ministry under the late great Dr. Billy G. Ingram of Maranatha Community Church (Maranatha) in Los Angeles for 12 years. Her love for teaching and children allowed her to be an active leader in the Nursery and Children's Ministry. She is a firm believer that all of us have a responsibility to teach our youth about the Lord Jesus Christ. Tracey, as well as Pastor Carter, has a special purpose from God concerning marriages. At Maranatha, she and her husband were active leaders of the Couples' Ministry with a goal to encourage and strengthen marriages for the better.
Tracey Carter served in ministry under the leadership of Bishop Sheridan McDaniel for 17 years at the Worship Center Community Church in Long Beach. While at the Worship Center, she served on the Nursery and Children's Ministry and the Couples' Ministry. During her stay, she and Pastor Carter enjoyed the responsibility of guiding many engaged couples through a pre-marital education curriculum.
Tracey has been married for almost 30 years and is the proud mother of three children, Jamaica, Jalin, and Jael. She is embracing this new journey God has her on and excited about the Lord's plan for her life.